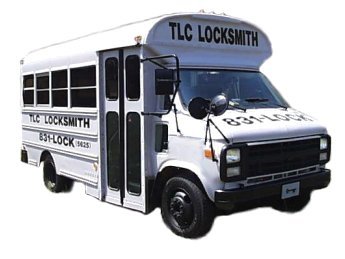 TLC Locksmith
229-831-LOCK (5625)
1678 GA Hwy 32 W
Ocilla, GA 31774
---

Automotive Lock Outs
   Side impact air bags, optic fibers, electrical wires.
    Do you really want an untrained person digging around
    in your car door with a SlimJim!



ReKey Your Locks
   Lose a Tenant or Employee?
    How many duplicate keys are there to your house?
    Have all the doors to your house or business keyed to the same key!



Install a Deadbolt
   Knob locks are not enough.
    Deadbolts prevent slipping the latch with a credit card, on knobs that
    aren't adjusted properly.



Master Key Systems
   Need different keys to open different locks, but still want your master
    key to open all your locks?




Padlocks
   Need a Padlock keyed to your house key?
    Need a Padlock that can be Rekeyed?
    Padlocks keyed alike, keyed different, or keyed to a master key.


  For more information call me at 229-831-LOCK (5625) or email


---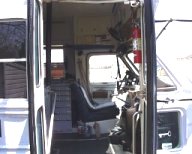 Come on inside
---
Links
    Article "I Am A Locksmith" By Marc Goldberg, editor of "The National Locksmith" magazine.

    This page was made from tutorials at HTML Goodies.com


---
Contact us: email